MC Mary Kom, the first female player selected for Padma Vibhushan, on Sunday said that she aims to become the 'Bharat Ratna' by winning a gold medal at the Tokyo Olympics. Six-time world champion boxer Mary Kom said that the Padma Vibhusan, which is the second-highest civilian honour in India, will motivate her to do better for her dream of becoming the Bharat Ratna.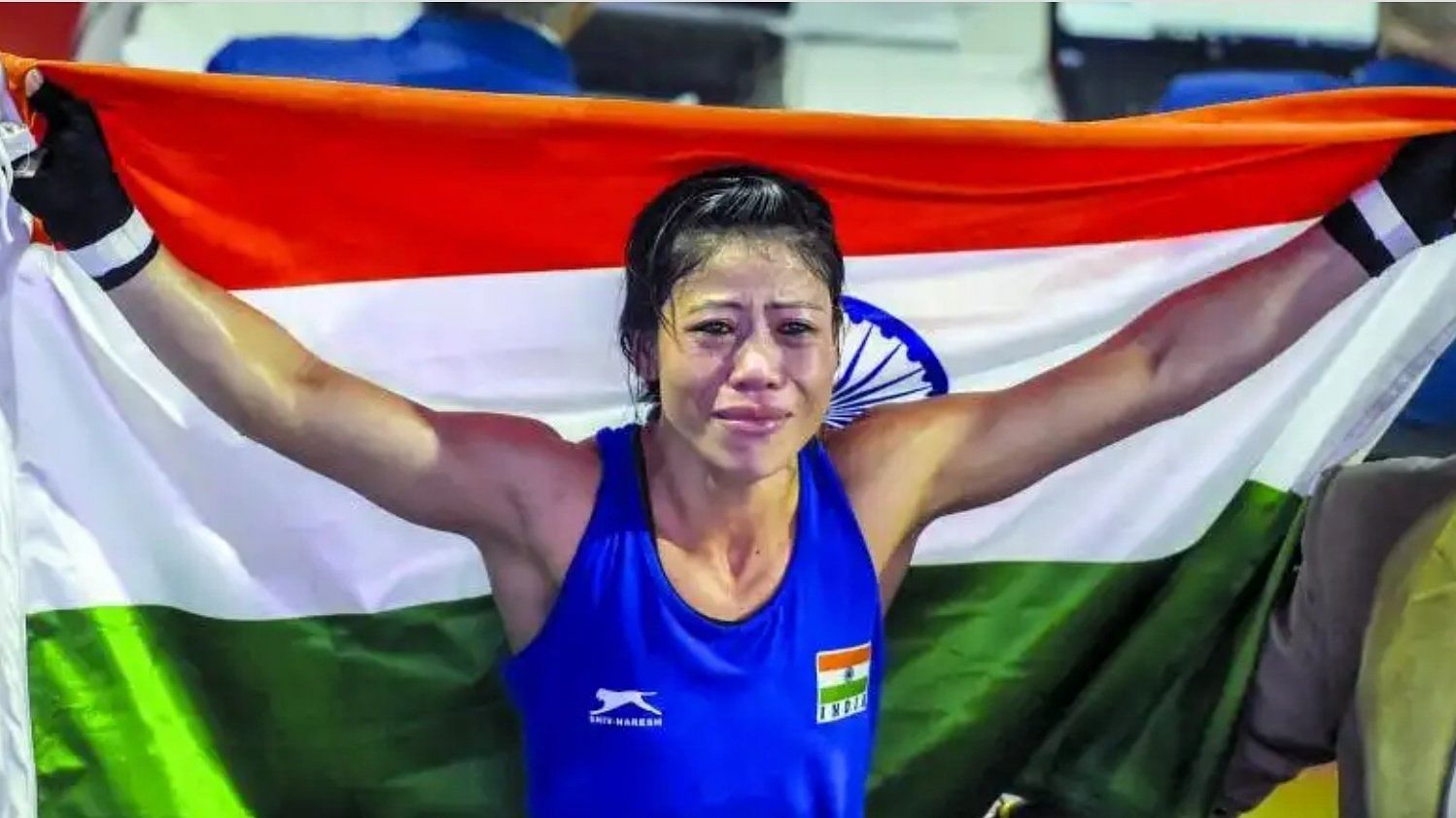 Mary Kom after being named for the Padma Vibhushan told the reporters " It is a dream to win the Bharat Ratna. With this award (Padma Vibhushan) I will now be inspired to do even better with the thought that I can win the Bharat Ratna."
The celebrated women pugilist further said that as Master blaster Sachin Tendulkar is the only sportsperson to be conferred with the Bharat Ratna she wants to become the first women sportsperson to be conferred with the highest civilian honour.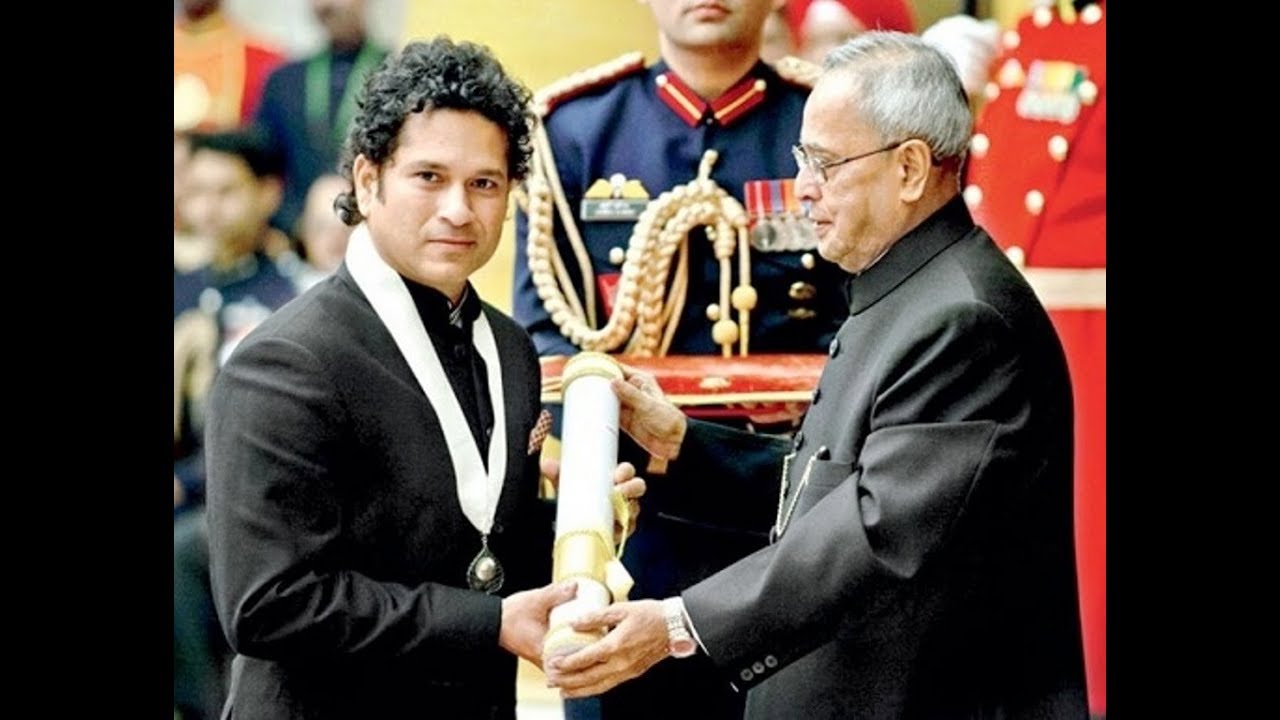 She said, "Sachin Tendulkar is the only sportsperson to have won it and I hope to become the second one and the first woman. I want to emulate Tendulkar and I get inspiration from him."
Magnificent Mary, as she is fondly called by her fans, however, said her immediate aim is to qualify for the Olympics first and then think about the 'color of the medal'.
She said, "My immediate target is to first qualify for Olympics and then I will think about the colour of the medal. If I qualify and win a gold in Tokyo I hope to get the Bharat Ratna. To be honoured with Bharat Ratna will be the pinnacle of achievement and recognition for not only a sportsperson but also for any Indian."
Mary Kom in an emotional speech also thanked God for making her an Indian, and she further thanked the sports minister for nominating her for the award. Mary also thanked Prime Minister Narendra Modi for his support.