Tournaments Conducted By ICC: International Cricket Council famously known as ICC is an international regulatory board for cricket. With 104 members, the council manages all the ICC events and is working all round the clock to ensure the growth of the sport. The Council aims to make cricket the world's favorite sport and increase the competitiveness of international cricket at all levels while safeguarding the sanctity of the sport. Towards this, the board aspires to create more opportunities for nations and bring thrilling and engaging global events to attract new and diverse fans worldwide. Some of the ICC events most enjoyed tournaments are. 
Major Tournaments Conducted By ICC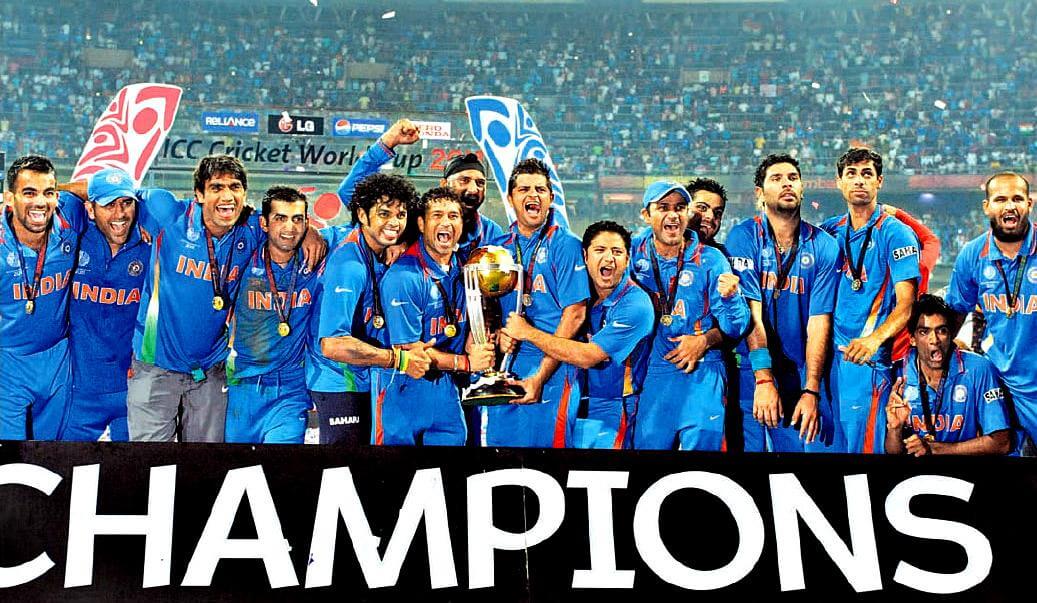 The most awaited ICC Cricket World Cup held every four years is a conclusion of international qualification stage that extends over a period of 5-6 years. The upcoming ICC Cricket World Cup 2019 is slated from 30th May to 14th July 2019 and will be hosted by England and Wales.
ICC Women's Cricket World Cup
The first Women's World Cup started in 1973 and was won by England. This four year cycled tournament was held in 2017 in England and Wales and was won by team England. The next edition is due to take place in New Zealand in 2021 between 30th January and 28th February.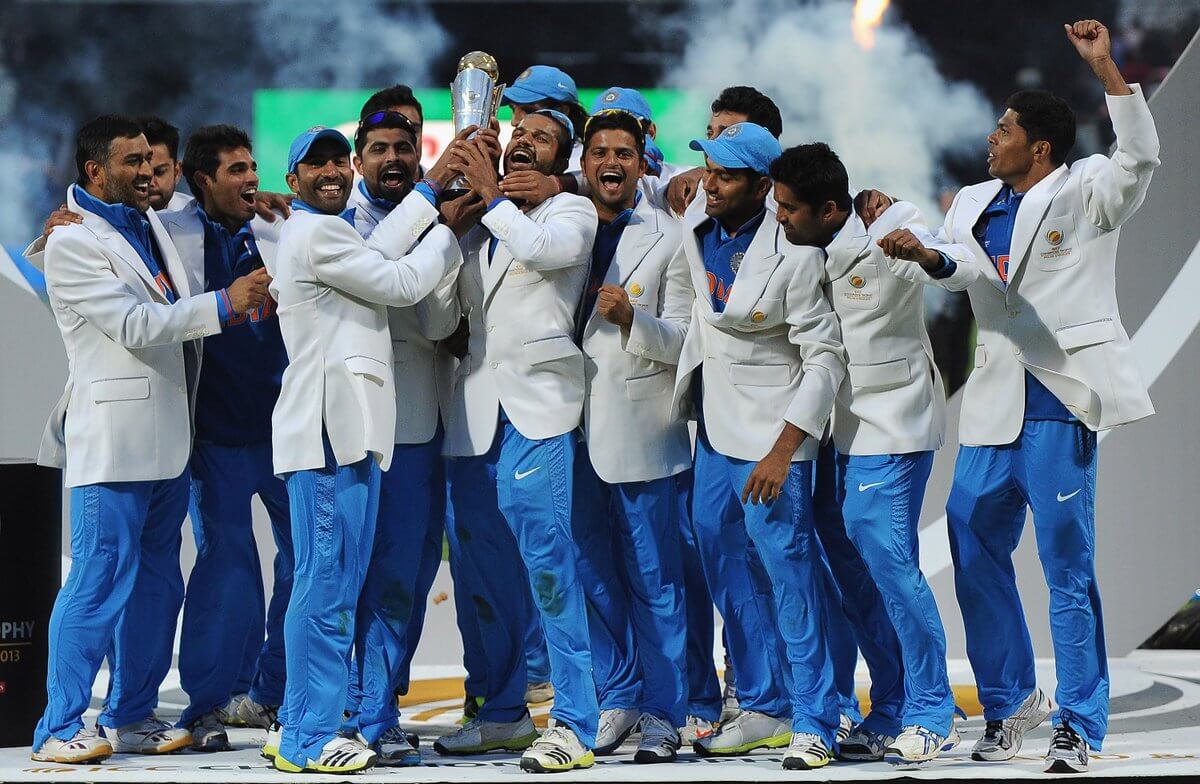 Initially known as ICC Knockout when it started in Bangladesh in 1998 and Kenya in 2000. In 2002, the tournament was renamed ICC Champions Trophy and use to take place every two years till 2009. Consequently, the pattern changed to 4-year cycle and is a highly competitive and sharp event.
ICC Under-19 Cricket World Cup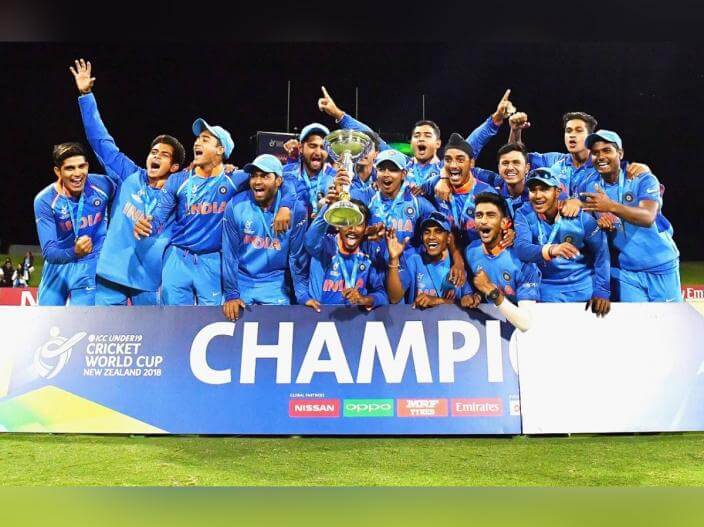 The upcoming ICC U19 Cricket World Cup 2020 will take place in January-February 2020. India, South Africa, Australia, Afghanistan, England, Bangladesh, Pakistan, New Zeland, Sri Lanka, South America, and Windies are regional qualifiers and five regional qualifiers will be joining them. The qualification process will take place in 2018 and 2019 in which 50 teams will contest to emerge as regional qualifiers.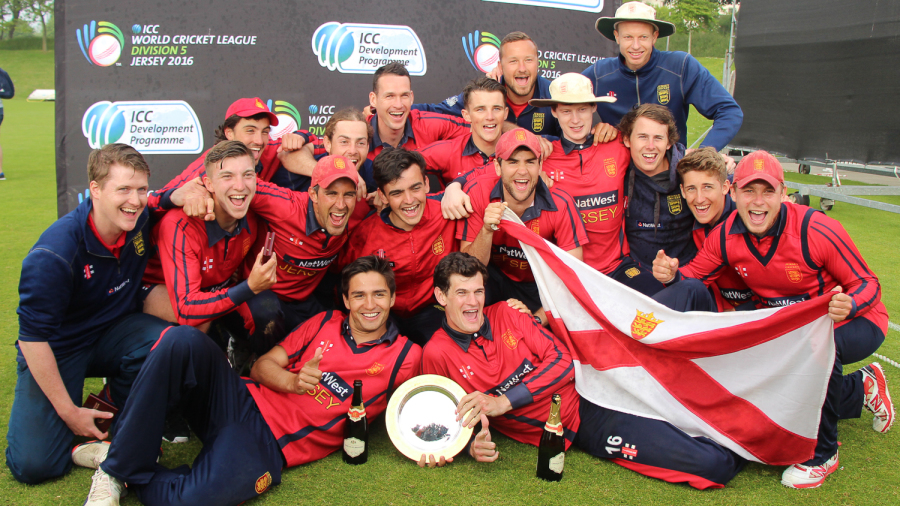 This One Day International series played among leading Associate members started in 2007-2009 and was spread over two years. The next edition will take place in 2019-2021.  
This tournament is ICC prestigious event that started in September 2007 with India winning the first title. In the second edition in 2009, ICC introduced the women's tournament that took place simultaneously with the men's. The next edition of the series is scheduled in Australia 2020, with the women's match in February-March and men's on October-November.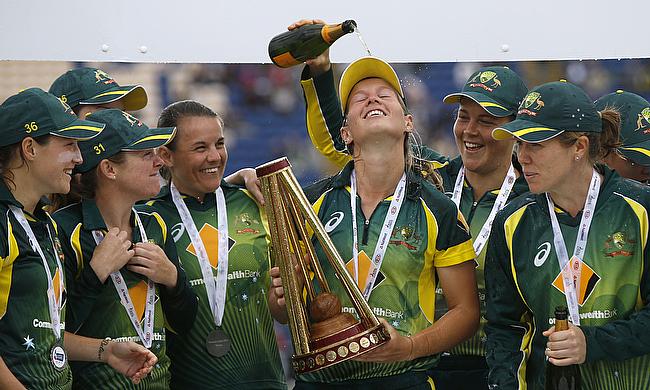 The championship started in 2014-2016 and eight teams played three One Day Internationals. In the ongoing tournament 2017-2020, eight teams will be playing over two and a half years. The top five will qualify to play the ICC Women's Cricket World Cup in 2021 and the remaining three will compete in ICC Women's Cricket World Cup Qualifier 2020.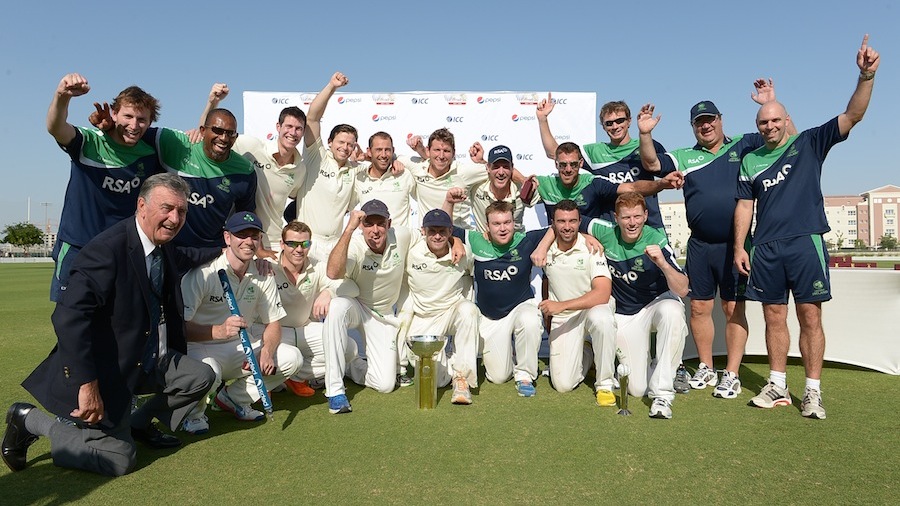 ICC's topmost league is an important part of Associate Member's Cricket schedule. The tournament is spread over two and a half years and four-day matches are played by eight teams. The first Intercontinental Cup in 2004 was won by Scotland. The next edition is due in 2019-2021.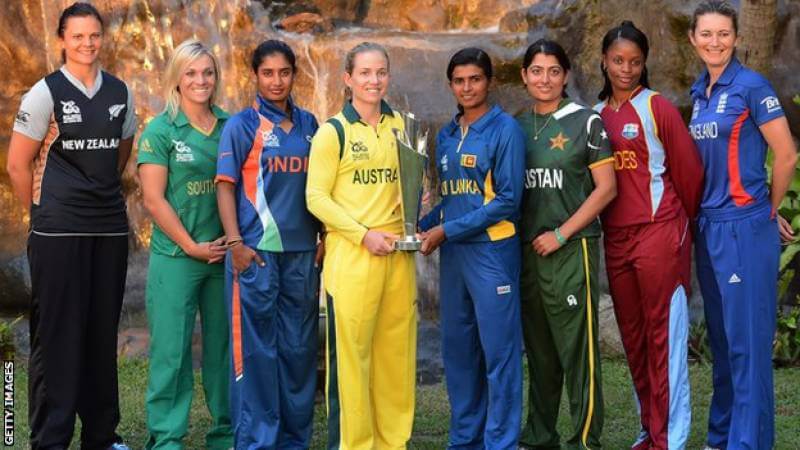 The first edition of the game was held in 2009 in England. The past game in 2018 was hosted by West Indies and Australia won for the fourth time.  The next edition of the tournament will be hosted by Australia in 2020.
Also Check :