India spinner Yuzvendra Chahal recently said in an interview with Sports Tak that he and Kuldeep could have played together for more years could have played a lot more had Ravindra Jadeja been a medium pacer.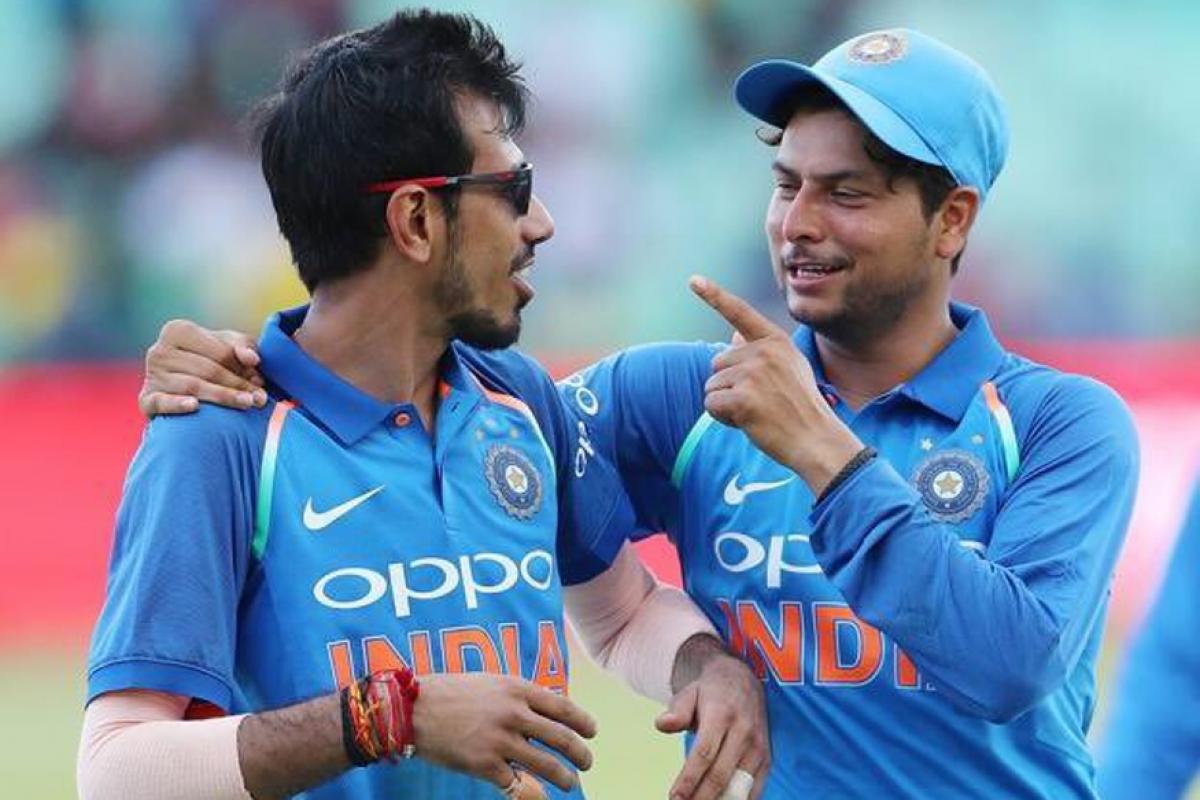 Chahal is still a regular member of Men in Blue but Kuldeep Yadav poor dip in form due to which he has failed to become a regular member of the playing XI. Jadeja's performances as an all-rounder have improved over the years due to which India has preferred only one specialist spinner in their ranks.
Hardik Pandya's inability to bowl long spells makes Jadeja a more valuable all-around asset for the national side.  Chahal talked about the variety of other topics related to Indian cricket in detail.
"When Kuldeep Yadav and I used to play, Hardik Pandya was also there and he would bowl. In 2018 Hardik Pandya got injured and Ravindra Jadeja made a comeback (in white-ball cricket) as an all-rounder, the one who could also bat at number 7.

"Unfortunately, he is a spinner, we could have played together if he was a medium pacer. It was the demand of the team," Chahal said.

"Kuldeep and I played 50-50 matches in any series. Sometimes he would play 3 matches of 5 matches of a series, sometimes I would get the chance. The team combination is needed, 11 players make a team and 'Kulcha' was not making it.

"We were there till Hardik was there, we were also given chances. The need of the team was to have an all-rounder at the No. 7 position. I am happy even if I am not playing but the team is winning," Chahal added.

However Kuldeep also recently talked about his mental struggles after made to sit in the dugout for the prolonged period of time.