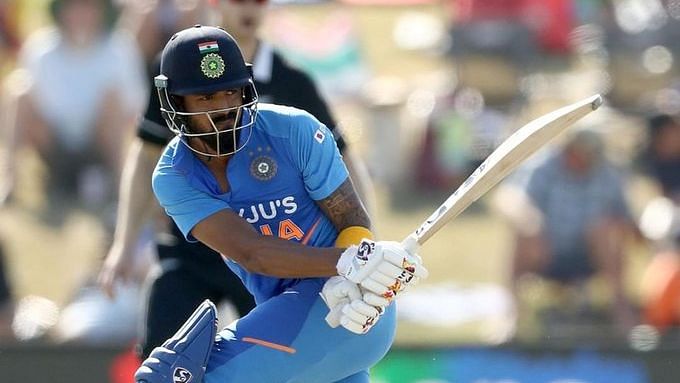 The latest ICC T20 rankings that were released on Thursday shows that Indian cricketer KL Rahul and Indian team skipper Virat Kohli have not changed their position in the ranking. Rahul manages to hold on to and maintain his number 2 position in the list, while Kohli remained fixed on the number 10 position.
The number one position in the T20 rankings remains with Pakistan's cricketing superstar Babar Azam, who ranks on top with 879 points. Rahul trails with 823 points, which he gained as a result of scoring 224 runs against New Zealand in the recently concluded five-match T20I series. Rahul's spectacular game also included one 40 plus score and two half-centuries.
The third position is occupied by Australian captain Aaron Finch, who tailgates Rahul with 820 points. Finch is the top-ranking batter of Australia.
New Zealand's Colin Munro takes up the fourth spot with 785 points. Australia's Glenn Maxwell rounds up the top 5 list with 721 points.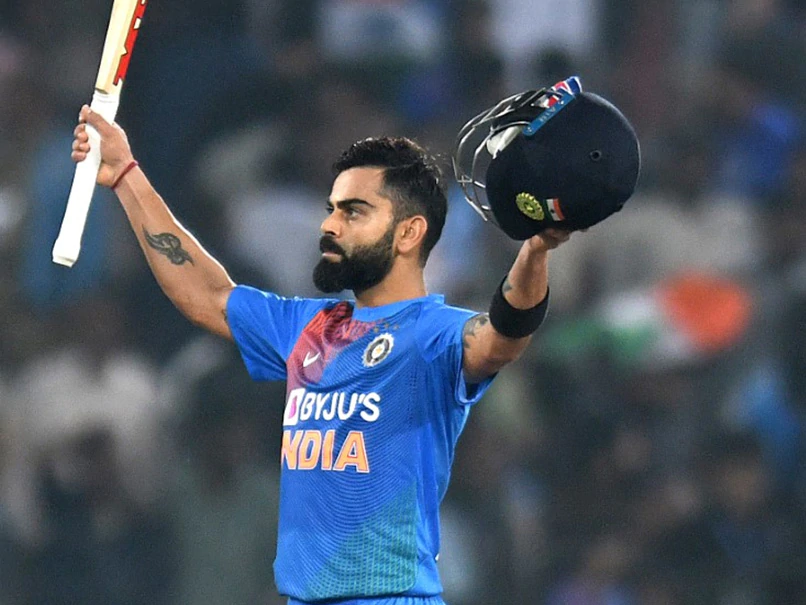 Indian skipper Kohli remained at the number 10 position with 673 points, while the 11th spot is taken up by India's Rohit Sharma, who is currently nursing a calf injury, with 662 points.
Australian comeback cricketers David Warner and Steve Smith also rose in their respective ranks. Warner, who had made 128 runs in three innings with two fifties, now occupies the 18th spot in the rankings, while Smith climbed an impressive 25 spots and settled at the 53rd spot.
The bowling list is led by Afghanistan's Rashid Khan. Pacer Jasprit Bumrah is the highest-ranked Indian bowler, currently residing at the 12th rank.
Australian left-arm spinner Ashton Agar shot up from the tenth to the fourth place, after a splendid T20 series against South Africa, where he scalped five wickets in the first game, including a hat-trick. He followed up with three wickets in the third and final T20I as Australia secured a series victory.