Kane Richardson, the Australian pace bowler, is delighted to be bought back by Royal Challengers Bangalore in IPL 2020. The 28-year old, who has made a name for himself with his exploits in the shortest format, was a part of the RCB team that advanced to the finals in 2016 and was purchased by the franchise again for a sum of INR 4 crores in the IPL 2020 auctions.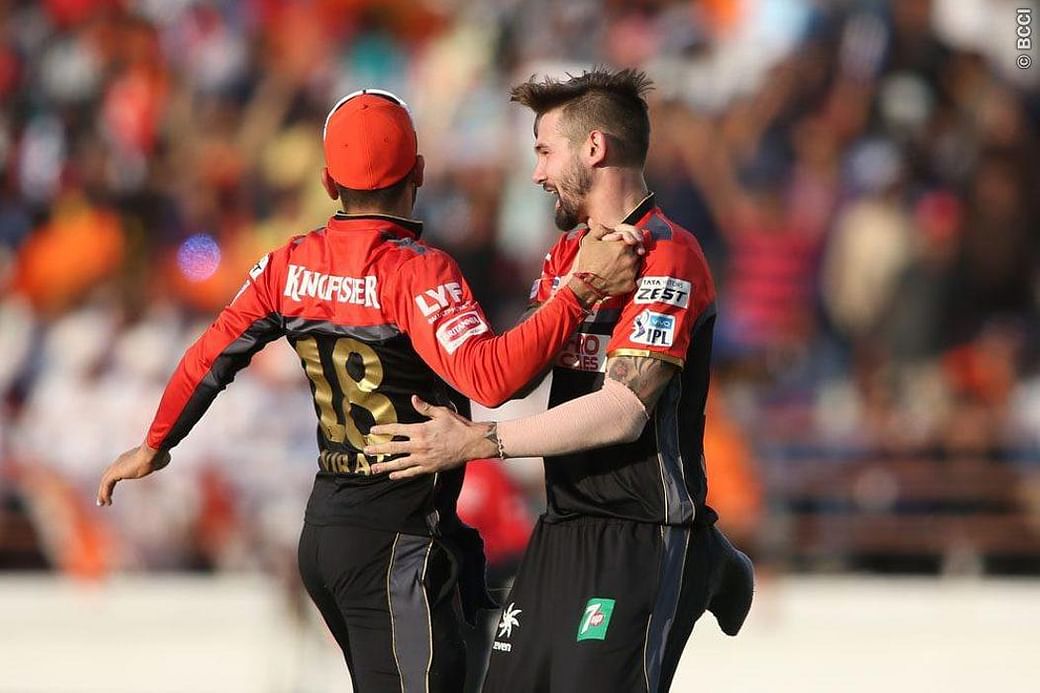 The seamer was included to add some depth to the fast bowling resources. While RCB has had a number of big-hitters over the years, the lack of a solid bowling attack has come back to haunt them. The inclusion of Richardson, then, who has 100 T20 wickets at an economy rate of under 8, is sure to boost the line-up.
The seamer, who is currently in India for the ODI series against India, stated that he was excited to be playing for RCB again under the leadership of Kohli. Speaking to ESPNCricinfo, the speedster added that he was also looking forward to having some vegan food with the Indian skipper. He also mentioned how chuffed he was to get a message from Kohli himself when he was bought by the side. Along with Richardson, RCB also purchased Aaron Finch, current Australia skipper, for IPL 2020.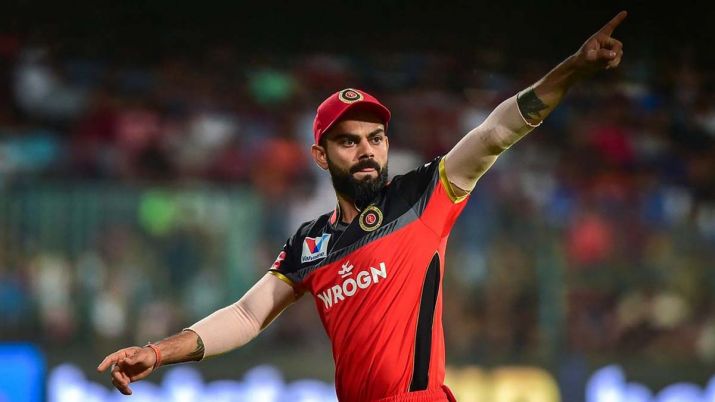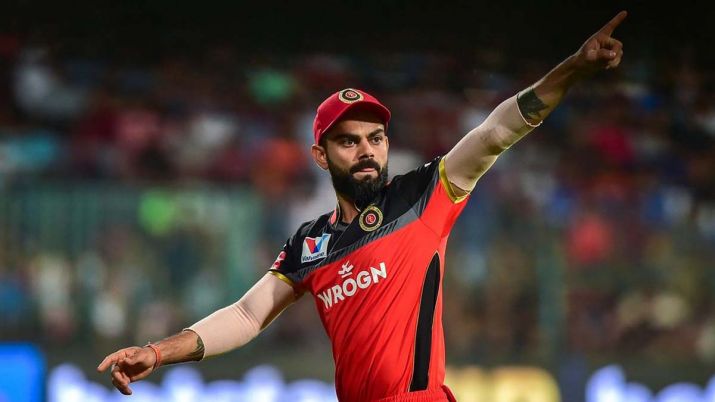 "Virat always gives out tips about where to go or even passes some food for breakfast. He actually did send me a message when I got picked in the auction. He said welcome back and make sure the superfoods are ready, and I said that I'm looking forward to breaking time already," said Richardson.
Kohli, who recently turned vegan, is known for his commitment towards his diet and his training schedule, and it would be interesting to see how he bonds with Richardson in the upcoming edition of the IPL, which will begin from March 29.