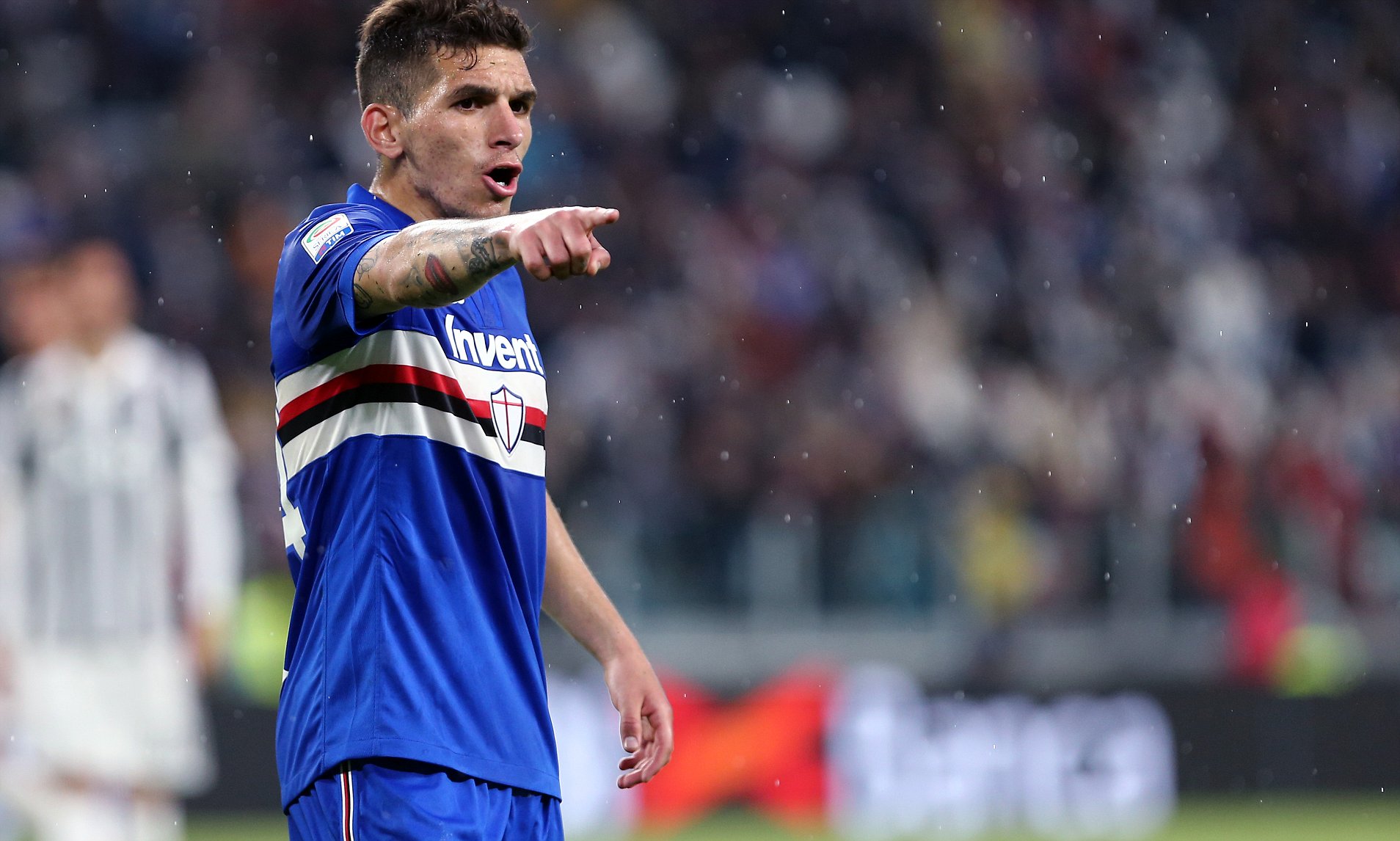 There was a meeting that was conducted with Italian Prime Minister Giuseppe Conte on Thursday to kick start the season for the 2019-20 campaign and it was reported on Goal.com.
As Coppa Italia semifinal games are to be held on June 13 with Serie A that will resume next week.
Spadafora talked about his plans on how he will chalk out Serie A remaining matches where he added " Football was going to start when we had the right safety conditions and when the CTS would give ahead of the protocols".
He also added " The league resumes on June 20th – I have already consulted with Prime Minister Conte. I hope we can complete the Coppa Italia in the week from June 13th to June 20th. It would be a signal to the benefit of all Italians, given its competition shown on public service".
Italian Football Federation(IFC) president Gabriele Gravina said " Football represents a message of hope for the whole country. I am happy and satisfied. It is a success that I share with the sports minister and with all the federal members".
"Ours is a project of great responsibility because it invests everything the professional world of Serie A, B, C and also the women's Serie A," he added.
Taking about the Serie A table Juventus was a point clear of Lazio at the top of the table with 12 games remaining when the league was suspended midway. Italy Serie A results will be decided when the remaining matches resume and that's the only way we will get an eventual winner of Serie A 2019-2020 season.