The most anticipated WTC final among the two superpowers of cricket i.e India and New Zealand will be played today but as the experts have predicted that first day will be impacted by huge rain followed by little rain on the second day it will be interesting to see whether we will able to witness result on this marquee event or not.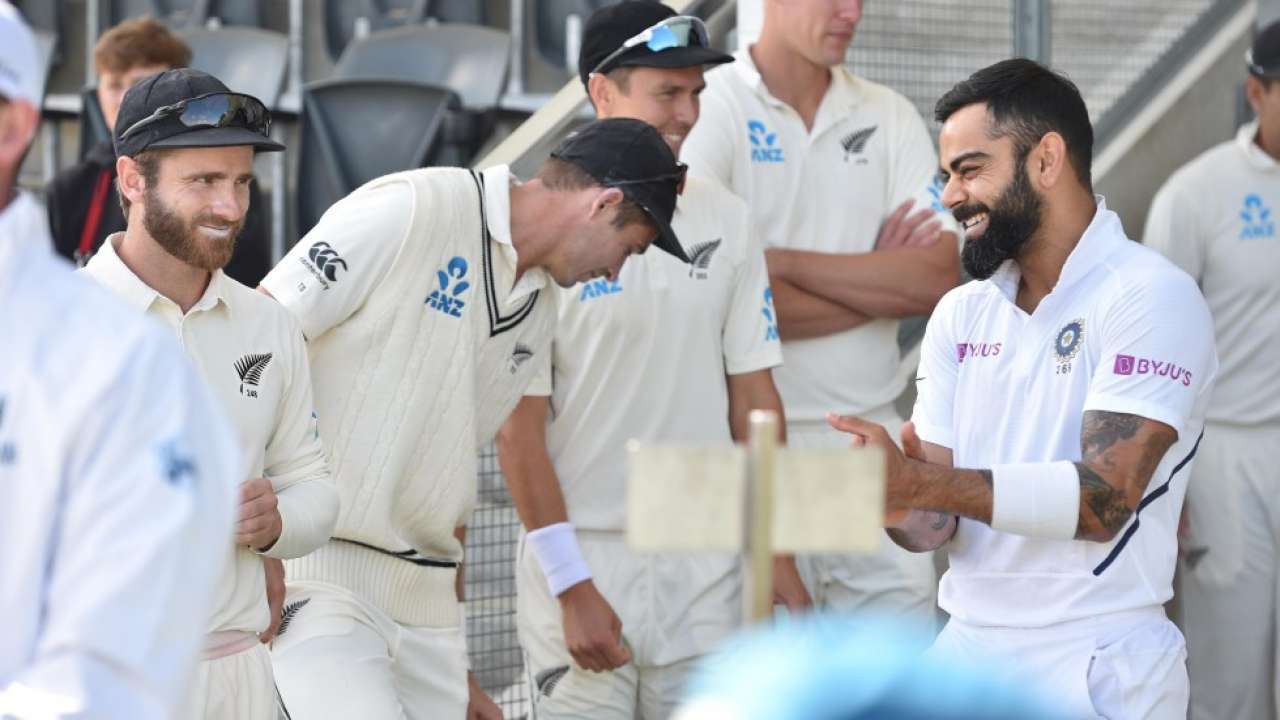 However there is a reserve day kept on the sixth day to complete the match but with the way it is expected that it will rain throughout five days in bits and pieces it will be eye pleasing if we are able to decide winner or we will witness both teams sharing trophies together in case of tie.
"In the event of time being lost during the match, the ICC match referee will regularly update the teams and media about the way in which reserve day may be used. The final decision on whether needs to be used will be announced at the scheduled start of the last hour on the fifth day, " an ICC statement said.
The weather forecast in the upcoming days is indicating that there is a high chance that match will go to the reserve day.
Meanwhile, India has already announced playing X1 for the summit clash on Thursday. They have gone with two spinners and three fast bowlers and as it is raining heavily at Southampton it will be interesting to witness how much spinners will be effective on these pitches.