The 7th edition of FIFA U-17 Women's World Cup will be setting the stage on fire from 2nd November and the finals are expected to be played on 21st November. The initial tournament was played in the year 2008 which consisted of the women's youth football team of FIFA member nations. The tournament will mark the first time that India has hosted a FIFA women's football tournament.
The group-stage fixtures will be played in four host cities of India consisting of Ahmedabad, Bhubaneswar, Guwahati, and Kolkata, with the knockout stages also taking place in other cities like Ahmedabad, Bhubaneshwar, Kolkata, and Navi Mumbai. The final winners are expected to lift the trophy at Dr. DY Patil Stadium in Navi Mumbai. 
Yesterday i.e on 18th of February, the governing body of the tournament, FIFA along with the Local Organising Committee of the FIFA U-17 Women's World Cup announced the official slogan of the tournament. The director of the Local Organising Committee, Praful Patel said that the tournament is expected to wake up the women's football which has enormous potential. He also called for realizing the dream by making India proud on the international stage. Also, during the programme, the official slogan was also released. The slogan tells "Kick Off the Dream".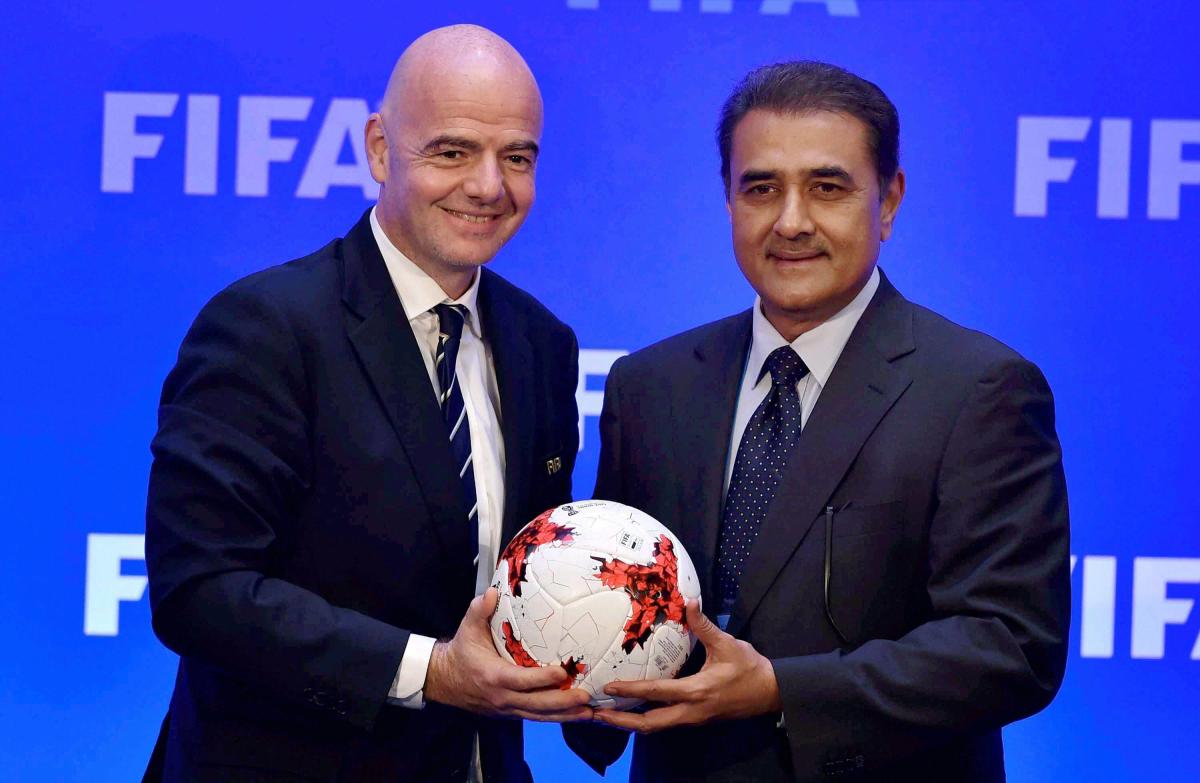 Concluding the things, Mr. Praful Patel also said:
"The announcement of the match schedule is an important moment on the road to the tournament as we not only know which cities will host what number of matches, but fans too can start saving the dates for this November. I am confident that the five host cities will do a wonderful job hosting the best young footballers in this important tournament."
In the first match of the tournament, hosts India will be facing the fellow groupmates. The key dates of the tournament of teenagers, for the FIFA U-17 Women's World Cup India 2020 consists of the following:
Opening match – 2 November
Quarter-finals – 12 and 13 November
Semi-finals – 17 November
3rd/4th-place play-off & final – 21 November
To find the fixtures, click here:
Please follow and like us: