Numerous combat sports, such as wrestling, Judo, fencing, and boxing, are quite popular on a global scale, and specific leagues in each of these sports have been essential in raising player recognition to a greater degree.
Before we delve into the specifics of this competition, which will be covered in length in this article, it is crucial to comprehend what this event is all about. This post will discuss the upcoming flagship event known as "The Punch Boxing India" series.
As the league has been successfully organized in several countries, Sports Oodles Private Limited began Punch Boxing, a professionally sanctioned boxing event, with the goal of promoting Indian Boxers.
Arif Khan(President, The Punch Boxing League) have stressed this fact in different media outlets, platforms like this is a huge opportunity for Indian boxers who want's to make name for themselves in International arena. 
Lovlina and Mirabai are more concerned about the possible exclusion of boxing and weightlifting from the 2028 LA Games
Boxers from international nations, including Holland, Cameroon, Armenia, Afghanistan, and Thailand, compete in the competition. This league has received sponsorship from well-known companies including Pepsi, PVR, Isuzu Motors, UM Motors, Kingfisher, Monster Energy, Tito's Goa, and Bhutani Infra.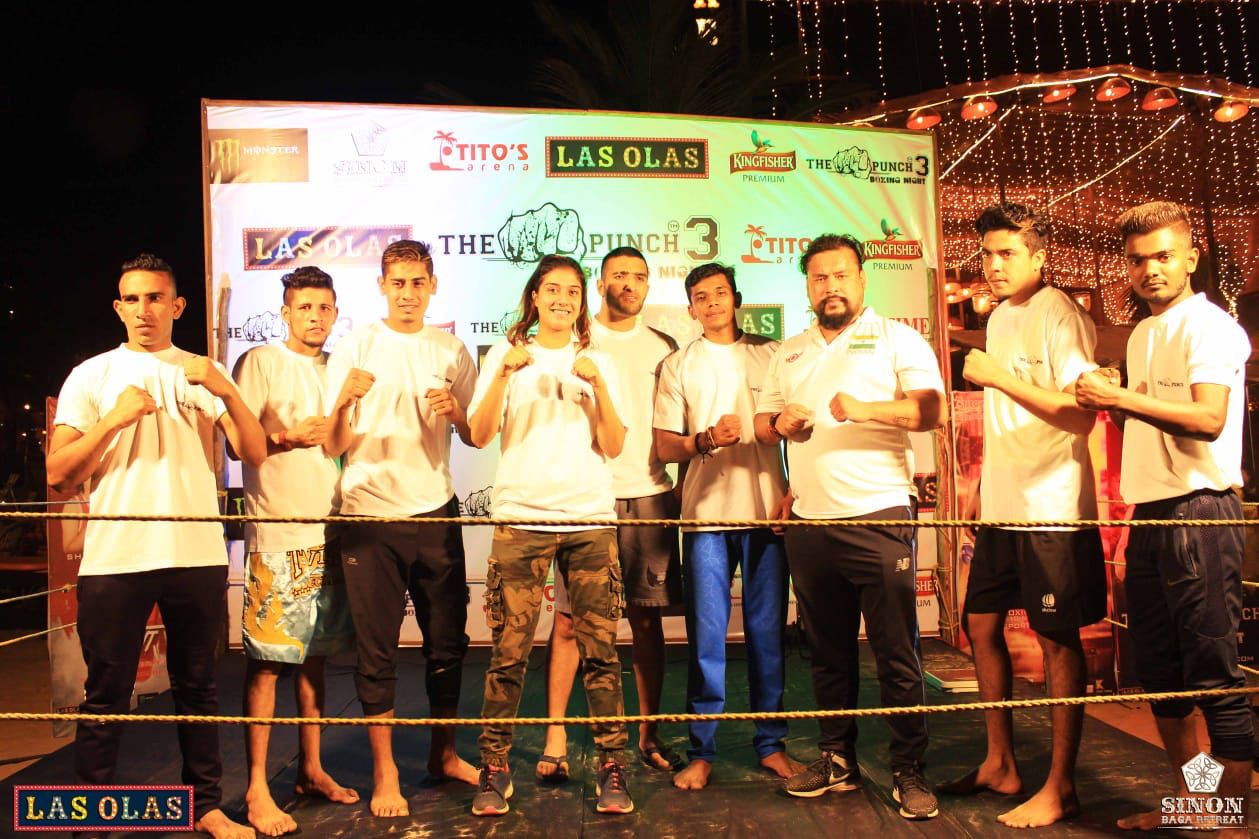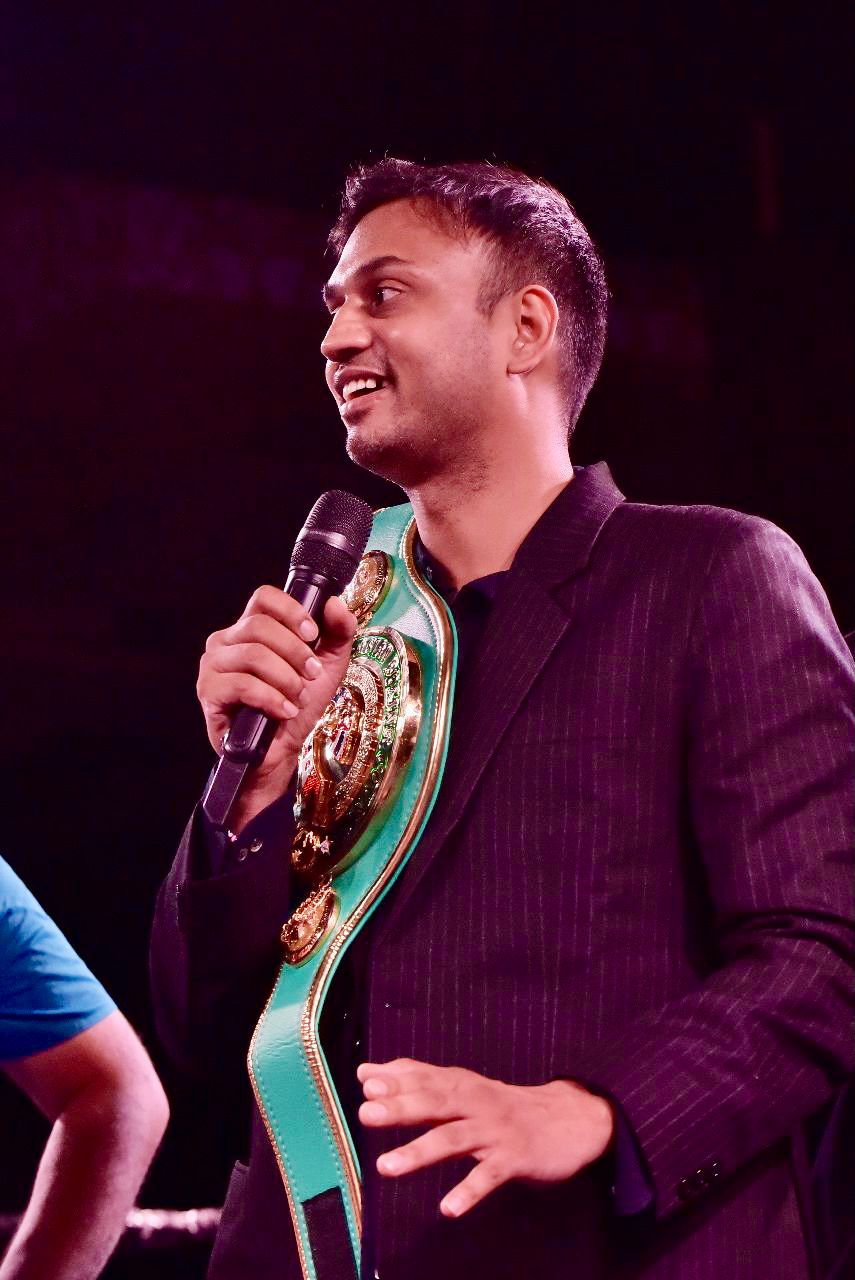 The tournaments are held at opulent hotels, thus they place an emphasis on producing quality fights as well as covering quality material. Today in Greater Noida, a brand-new season of Punch Boxing will debut, pitting great boxers against one another in a bid to establish their names in history.
The Punch Boxing India Social Media: 
The Punch Boxing Facebook: https://www.facebook.com/ThePunchboxingchampionship/
The Punch Boxing Instagram:  https://www.instagram.com/the_punch_boxing/?hl=en
The Punch Boxing Youtube:  https://www.youtube.com/c/ThePunchBoxingleague
We are also bring exclusive interview with Mr Arif(Founder, The Punch Boxing) soon on our official Youtube channel also we will keep you updated about interesting moments of this championship on our platform so stay tuned  for all updates. 
Also Read:  Vijender Singh hopes for the Professional boxing later this year