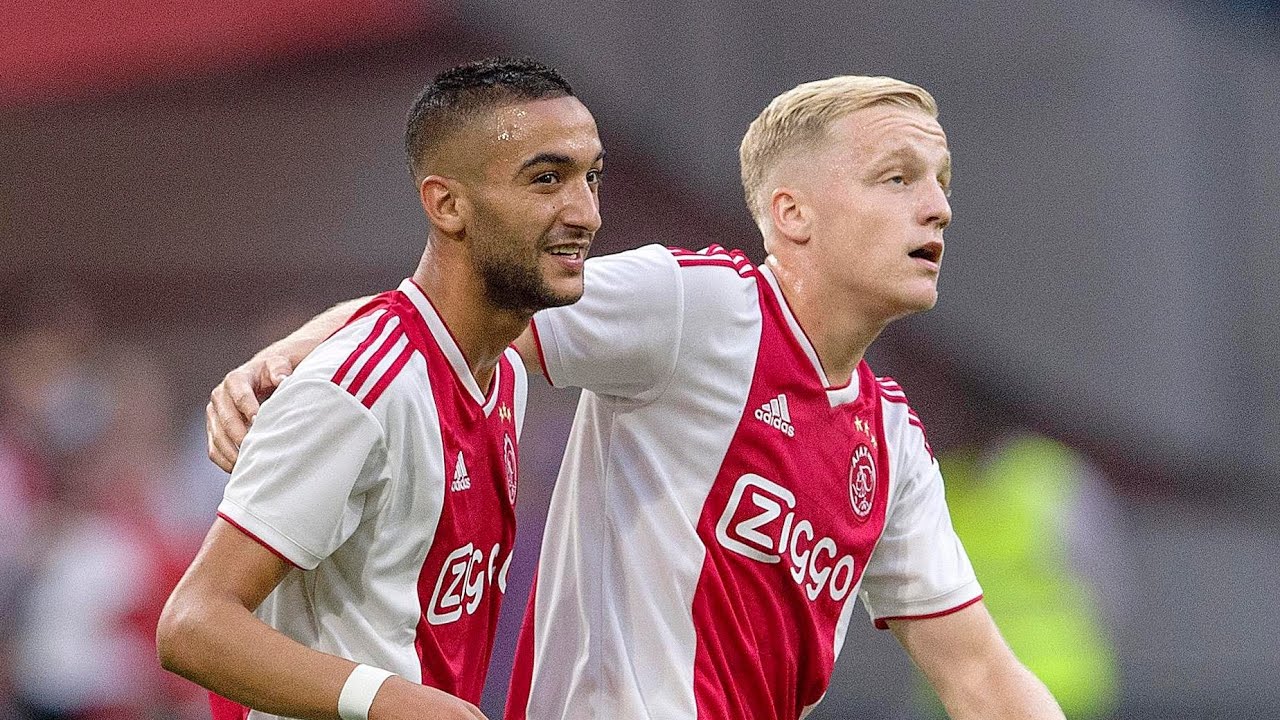 Premier League giants Chelsea are looking to sign yet another Ajax star after completing a deal for Hakim Ziyech.
Ajax announced on Thursday that they have agreed to sell Ziyech to the Blues and he will join the London based side on July 1. The Morocco international is reportedly set to cost around £38million after a fee was agreed earlier this week.
But according to former West Ham goalkeeper Shaka Hislop, Ziyech might not be the only Ajax player to move to Stamford Bridge. The shot-stopper believes Ziyech's current Ajax team-mate Donny van de Beek would also be a top signing for Chelsea.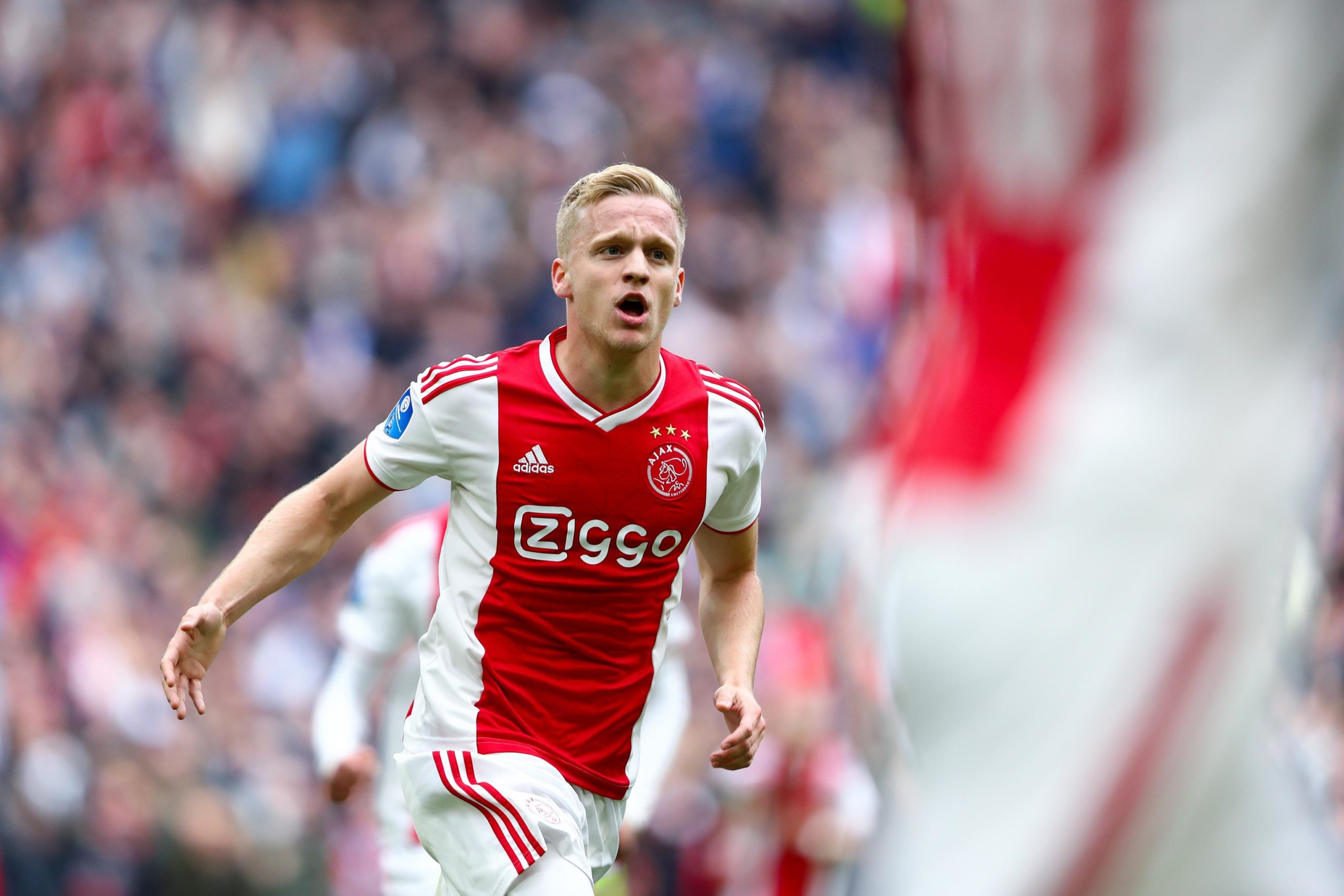 Midfielder Van de Beek, 22, has been linked with a move to Stamford Bridge following his stunning form in last season's Champions League.
"These two lined up against each other in the Champions League earlier this season, so they would have seen each other first hand," Hislop told ESPN FC.

"Given what we've seen from Ajax over the last couple of seasons, you take chances on almost any of Ajax's players. This makes a whole lot of sense.

"It's in keeping with everything you've seen from Chelsea and Frank Lampard – young, talented, a lot of upside to it. Yes."
Van de Beek has also spoken out on Ziyech's proposed move to Chelsea and wishes the 26-year-old well.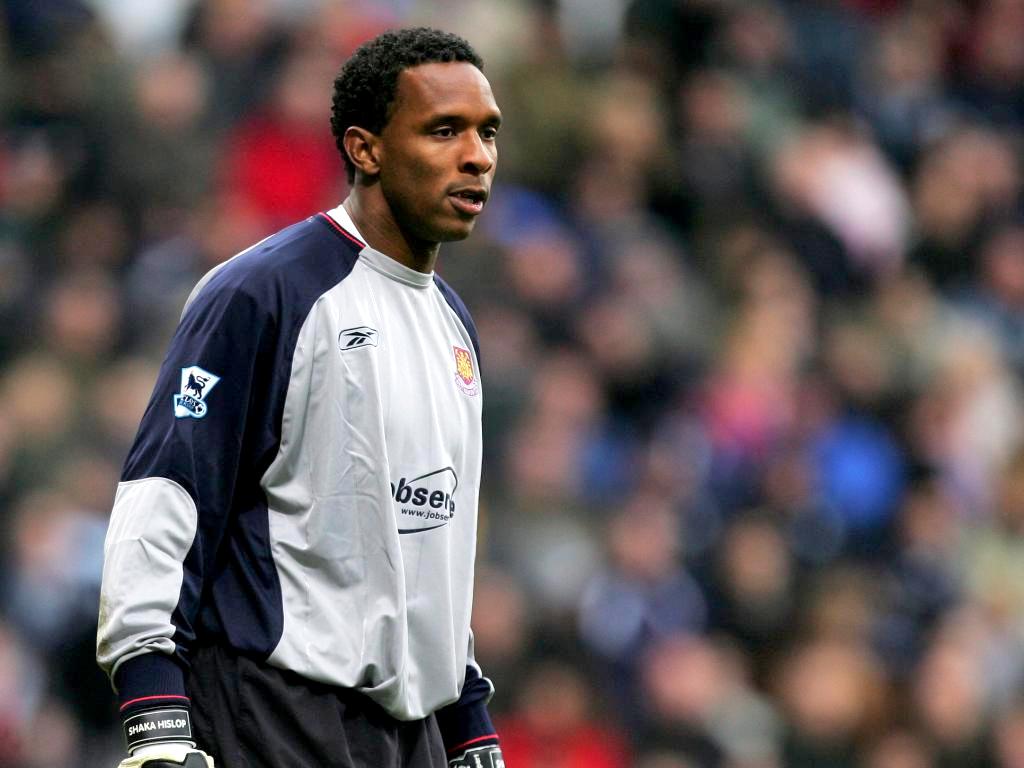 "Yes, if I hear all the reports, I will assume that it is already far. I do not know if it is completely finished," Van de Beek told VoetbalPrimeur.

"I wish him everything and I hope he will do very well there. It is a step he deserves in my opinion. It is a fantastic football player, so I am confident that he will do well.

"I think it's a very nice club with a lot of young players that can grow.

"I think Hakim will certainly be in place. Everyone of course has their opinion about that, but I think it's a nice club for him."
Hislop is a fan of Ziyech but says his signing could halt Callum Hudson-Odoi's progress at Chelsea.
"I like it, given his age and his experience," Hislop said.

"But then, you look at who Chelsea have in Willian and Hudson-Odoi.

"Again, given what we've seen from Ajax I would take a chance on any of their players.

"But, it does give you a real problem with Hudson-Odoi.

"Willian has been linked with a move away, but he's still a player I would love to have in my squad.

"It gives Frank Lampard a problem, but those are problems that managers want to have."