Inter Milan manager Antonio Conte, claims that he outperformed Klopp and Guardiola
Antonio Conte who joined Chelsea in 2016 as a manager has succeeded in restricting Juventus and the Italian national side. However, Conte was only two years in England regardless of winning the Premier League in his first season itself.
The Italian coach had a complete calculation that led him to win the league which was using 'wing-backs' a system that remained still active even when he wasn't a part later.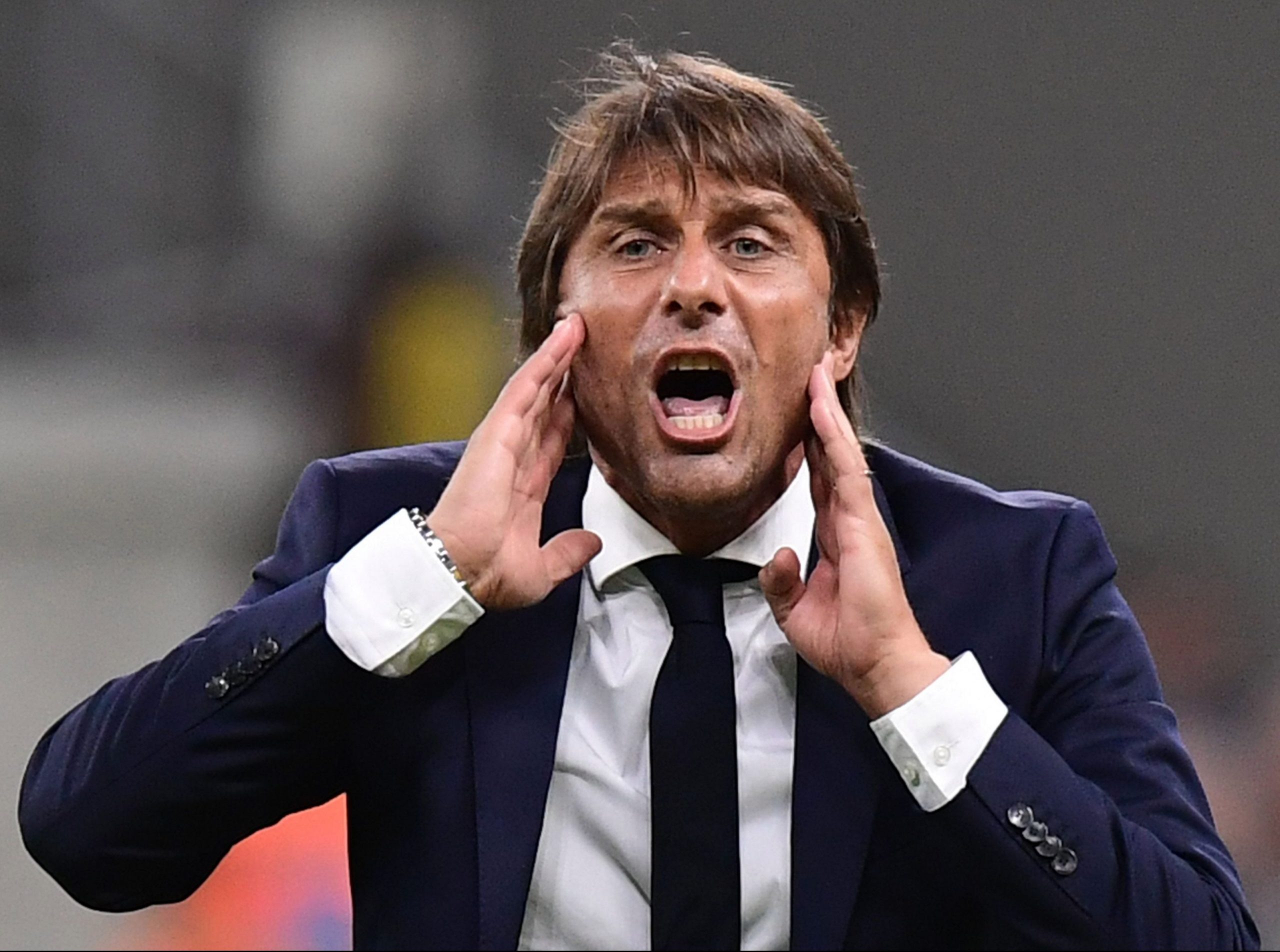 The system was scrapped off after the loss of 3-0 of the club against Arsenal which marked a huge run that would in league-winning glory.
Conte who is now at Inter Milan, where he has presented top recruitment last summer followed a sabbatical away from the game.
He continued his faith and love for wing-backs and has even brought in Victor Moses and Ashley Young from Chelsea and Manchester United respectively to fill the roles.
Conte also defended his Premier League record at a press conference ahead of Inter's meeting with Udinese on Sunday, pointing out at Klopp and Guardiola in the process. stating that he succeeded where his Liverpool and Manchester City counter-parts could not.
"At Chelsea, I won the Premier League in the first year and the FA Cup in the second year," he said, as per Goal.
"Klopp hasn't won anything yet in England after four years and Guardiola didn't win anything in his first year."
Conte's jeer at Klopp and Guardiola comes as he attempts to lead another team to first-season league success.
Inter are currently in second place after Serie A giants Juventus, who are guided by Conte's inheritor at Chelsea Maurizio Sarri. Juventus, however, can extend their lead by picking up a home win against Fiorentina in Sunday's early kick-off.
The coach will now be prepping for upcoming weekend's face-off against long-time rivals AC Milan, as he tried to maintain the pressure on the later club.