The man who remained in news for his drinking habits became an overnight superstar after the World Cup final. Ben Stokes played a magnificent knock to the game into Super Over, and then came out to set a target of 16 for New Zealand, who managed to tie the game again, where England came out tops, thanks to the "boundary count rule". It took 44 years for England to lift the World Cup title.
World Cup 2019 final was declared as the all-time favorite by fans and a few cricket experts alike. It was the first time when no teams lost, and the result had to be decided by a freakish rule.  ICC was on the line of fir and criticized heavily, however, one man was still the biggest talk of the town, Ben Stokes, who had his redemption moment, washing away the sorrows of the 2016 T20 World Cup final.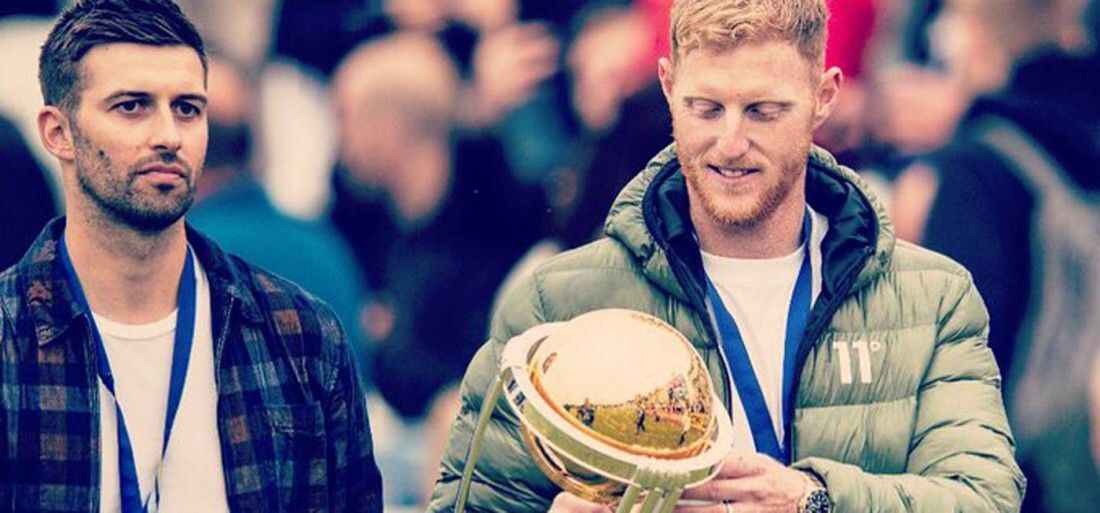 ICC even called him the greatest cricketer of all time, but that wasn't the biggest surprise yet, which came when Ben Strokes was nominated for "New Zealander of the Year," adding a pinch of salt on big New Zealand players like Kane Williamson.
Stokes was overwhelmed, but politely refused the nomination on Facebook stating, "I am flattered to be nominated for New Zealander of the Year. I am proud of my New Zealand and Maori heritage but it would not sit right with me to be nominated for this prestigious award. There are people who deserve this recognition more and have done a lot more for the country of New Zealand".
"I have helped England lift a World Cup and my life is firmly established in the UK – it has been since I was 12-years old", he further added.
He owed all his support to New Zealand skipper Kane Williamson, labeling him as a legend. He said "I feel the whole country should align their support to New Zealand captain Kane Williamson. He should be revered as a kiwi legend. He led his team in this World Cup with distinction and honor. He was the player of the tournament and an inspirational leader of men".
"He shows humility and empathy to every situation and is an all-round good bloke. He typifies what it is to be a New Zealander. He would be a worthy recipient of this accolade. New Zealand, fully supports him. He deserves it and gets my vote". Strokes further added.
It has been 11 years now since the New Zealander of the year award started. The New Zealanders from different fields are nominated and given top honors. Big names like Taika Waititi (Filmmaker) and Richie McCaw ( Rugby captain)have also won the prestigious award in the past.
The nomination for the award will end in September and the winners will be declared in a lavish ceremony in February.