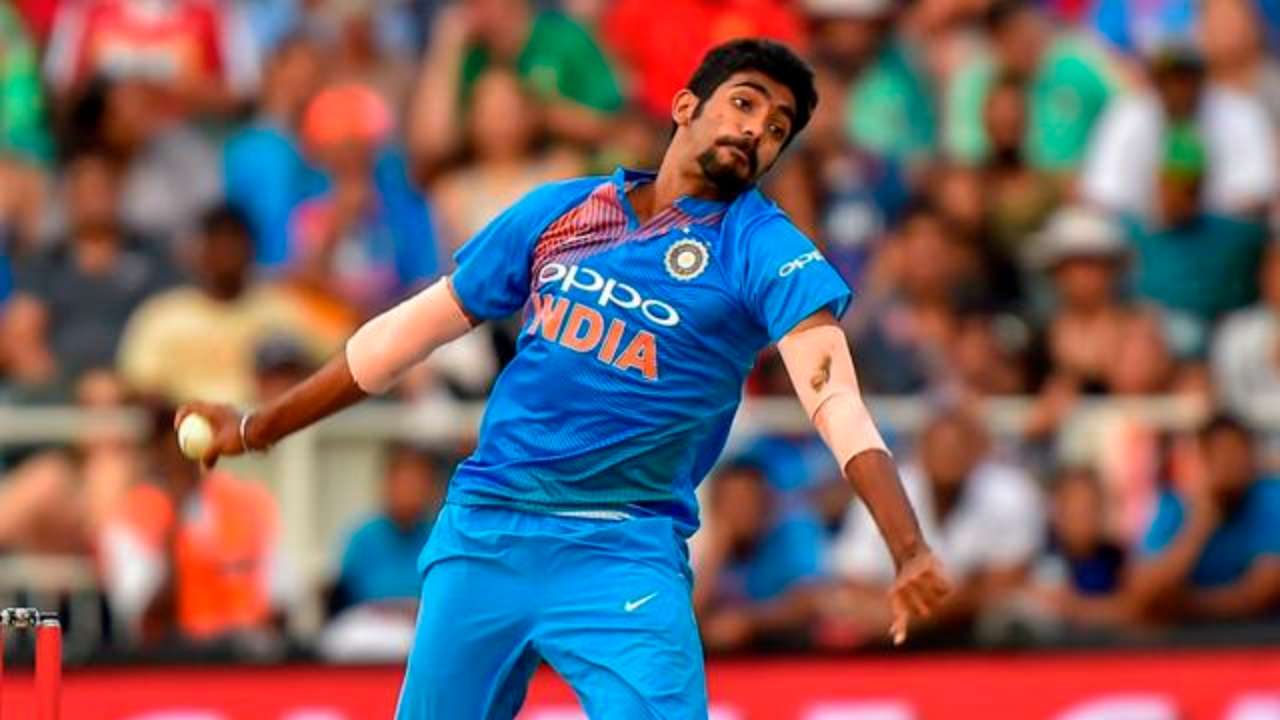 Jasprit Bumrah's rise in international cricket has been magical. From being scouted in the Indian Premier League to making his debut in 2016 and following that up with the World No. 1 bowler rank, Bumrah has rattled world-class batters with his yorkers. While Bumrah is rated as the best bowler in the world currently, former Pakistan all-rounder Abdul Razzaq begs to differ. Razzaq has said that Bumrah is a 'baby bowler' and he would have dominated him easily if the Indian pacer played during his (Razzaq's) playing days.
Razzaq feels that he would have had no problems facing Bumrah because he faced other legendary bowlers too in Wasim Akram (in nets) and Glenn McGrath during his playing career. He further added that if Bumrah bowled to Razzaq, the pressure would have been on the bowler and not him.
"After having faced world-class bowlers in my time, I would have had no problem against a bowler like Bumrah. The pressure would have been on him," Razzaq told CricketPakistan in an interview while adding, "I have played against great bowlers like Glenn Mcgrath and Wasim Akram, so Bumrah is a baby bowler in front of me and I could have easily dominated and attacked him."
But he followed this statement up by saying that Jasprit Bumrah has improved a lot as a bowler and has an awkward action and hits the seam to perfection. "Bumrah is doing very well and has improved a lot. He has an awkward action and hits the seam perfectly, which is why he is effective."
He also criticized Pakistan's recent form and said that they are just lucky to be No. 1 in T20I rankings. He explained the reason for that as well, saying that the team needs to focus on playing together rather than just one or two players outshining.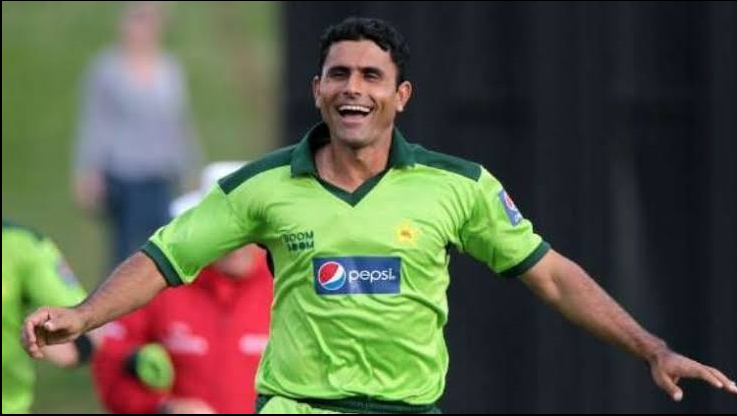 "We were struggling to qualify for the World Cup, our Test ranking has gone down and we are lucky to be number one in Twenty20 Internationals," Razzaq said.
"You can't say we are No 1 because we are really good. Teams like India, England and Australia lost their matches and that helped us in securing the No 1 spot. We desperately need to improve our ranking in other formats and not just focus on player's individual performances and averages," he added.