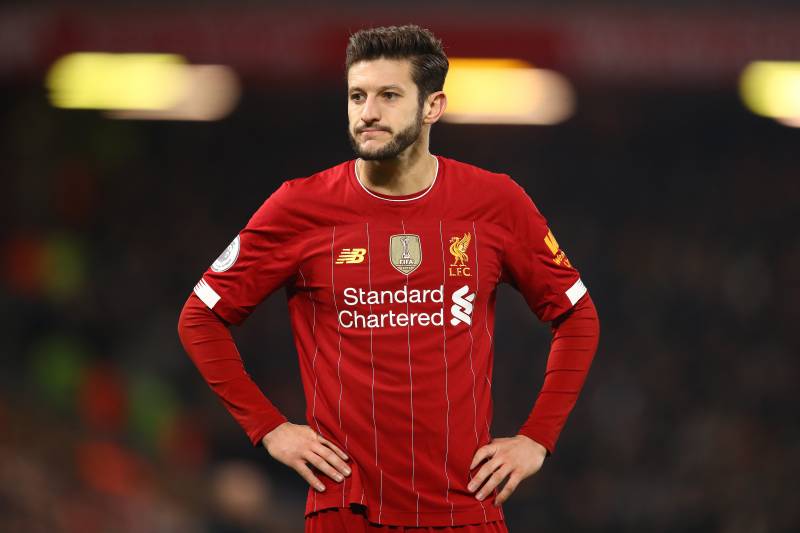 Leicester City is eyeing to get in Liverpool's Adam Lallana in the summer transfer window. Adam will be out of contract at Liverpool by the end of the season, hence he might leave the club on a free transfer.
As per reports, Leicester has made an approach initially for Adam, who had played under City boss Brendan Rodgers, when he was in the appointment. It is also believed that clubs like Tottenham Hotspur, Arsenal, and West Ham United have also been linked with the player.
Former England goalkeeper Paul Robinson is of the belief that it won't be a surprise if Lallana joins Leicester.
"The way that Brendan Rodgers has evolved things at Leicester, they are no longer a one-dimensional team," the ex-Leeds, Tottenham and Blackburn Rovers stopper told Sky Sports.

"They've got a strong squad, they're a strong team. They are going to challenge at the top of the league. They challenged for a while this year and then fell away a bit. It's looking like they're definitely going to get Champions League football, and a player like Lallana is a top-quality player.

"It shows the strength that Liverpool has got that he's not been able to get in their squads. He's been left out of squads. OK, he has missed a little while through injury but he's a top-quality player, and his career is ticking.

"He's not going to want to sit on the bench, he's not going to want to not be in squads, and when you've got the opportunity to play for a manager that clearly likes you, that you'd played for before, in a club that is clearly going places, it would be a real no-brainer."
Please follow and like us: