Ahead of the fourth Test between India and England there was a report which started circulating and later was confirmed related to Indian speedster Jasprit Bumrah who was released from the team due to personal reasons.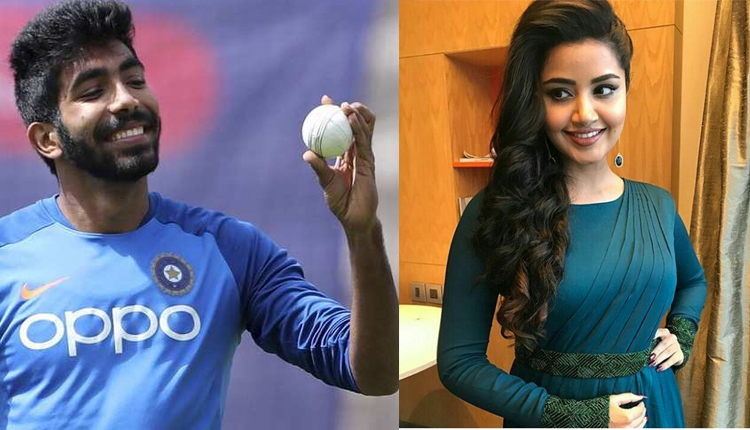 As per the latest reports, Bumrah is all set to get married in the upcoming months and he will be busy in the preparations.
Bumrah hasn't been named in the five-match T20I series against the same opponents that will commence from March 12 at the Narendra Modi Cricket stadium in Ahmedabad.
It is also learned from the sources that Bumrah has asked for leave for ODI series against England that will be followed after T20 series. However the name of the girl whom he will marry is not revealed yet.
"He informed the BCCI that he is getting married and has taken the leave to help in preparations for the big day," the source said as quoted by Hindustan Times.
As Bumrah has grown from strength to strength over the years with the new bowling skills he has developed especially with his ability to deliver Yorkers at crunch situations.
He has played two Test matches out of recently concluded four match series where in the first match he ended up with four wickets including a three-wicket haul in the first innings and one scalp in the second one.
Taking about the ongoing India-England test series where the host are leading by 2-1 with the decider match to be played on March 4th 2021 where lot of thinks in regards to World Test Championship is at stake as the result of the last match will decide will decide the other finalist who will compete in the final of inaugural edition of World Test Championship  against New Zealand on 18th June 2021 in Lords.