If Liverpool do win the FA Cup this season, greatness will instead be conferred for other reasons. Perhaps it will form part of a historic treble that, if the Club World Cup and European Super Cup are included, becomes a quintuple.
Perhaps it will be the second half of a domestic double; yet if that amounted to a defining achievement when Arsenal beat Shankly's Liverpool in the 1971 FA Cup final to accompany their Division 1 prowess, now it might be the afterthought. If Jurgen Klopp's Reds beat Manchester City's record of 100 points or emulate Arsenal's Invincibles, that would linger longer in the memory than the first FA Cup since 2006.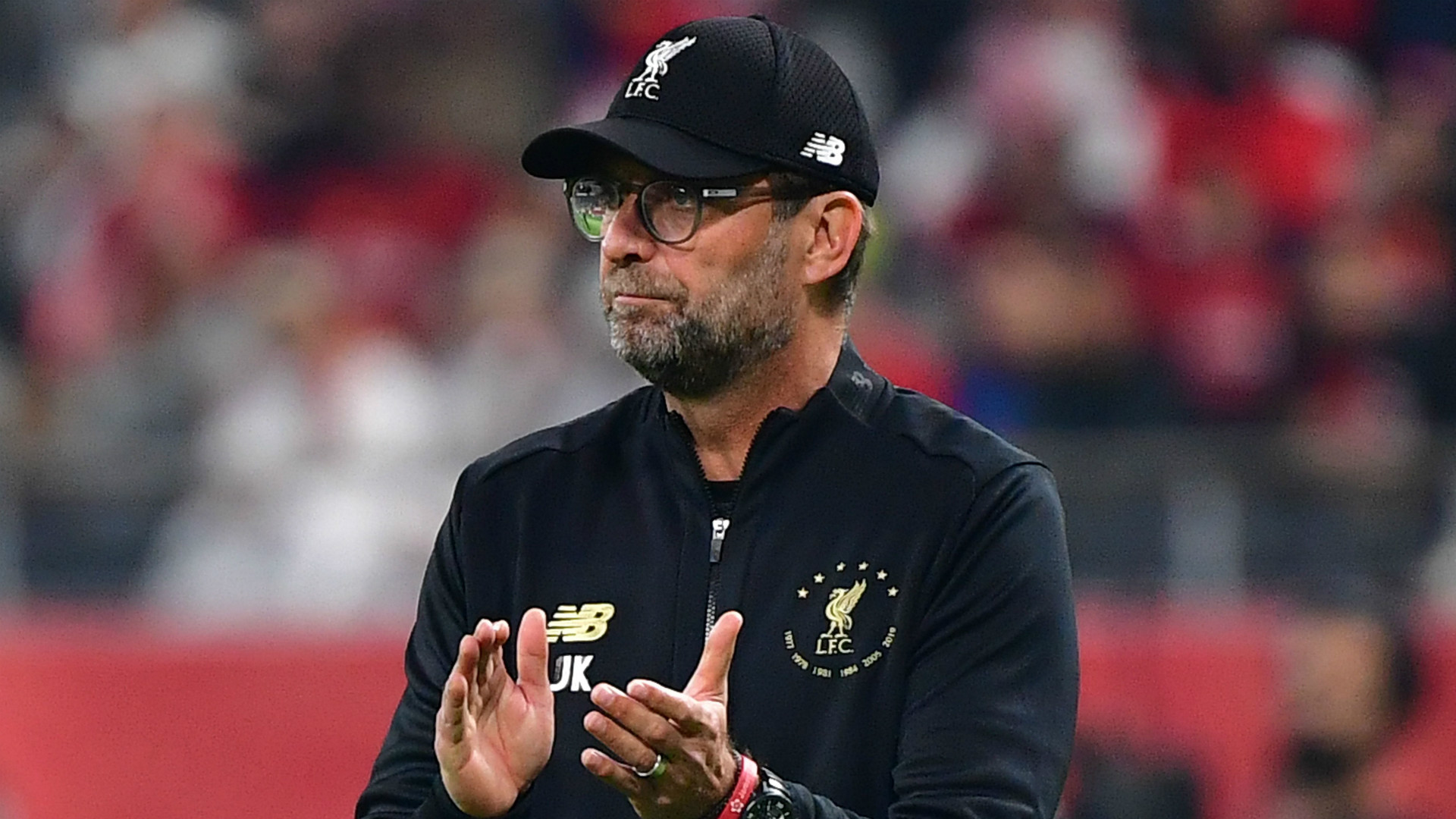 Liverpool have registered a seemingly unassailable lead in the Premier League summit, as they are currently a staggering 16 points above Manchester City in second place despite having a game in hand. The Reds set to get their hands on the trophy for the first time in 20 years, Jurgen Klopp has reiterated that his team will not rest on their laurels.
"Anyone in the past who looked like they would win something and then stopped never got rewarded in history. We want to look back after our careers and get mixed up with all the trophies we won!"
After winning the UEFA Champions League in May, the Merseyside giants added the UEFA Super Cup and the FIFA Club World Cup to their trophy haul this season and will end the season as Premier League champions barring one of the most dramatic collapses in the history of the sport.
"It is not like I test the players, it is a test in general as you play against a team who fights the fight of their life, and we have to show how important the next round is to us.

I don't think the players left any doubt this season that they want to win, whoever it is. We will have a team with fresh legs, and we have a team that wants to win."
Klopp's Liverpool deal is set to expire in the summer of 2024 and judging by the way the Reds have dominated the Premier League over the past 12 months, an era of domestic dominance could be on the cards on Merseyside as they look to rack up the trophies in the coming years